Our 26 satisfied trainees rated our Level One training at over 97% overall.
If you want that quality of input to help you take your work on the thorny issues of betrayal, trust, repair and intimacy that are raised by affairs and other forms of infidelity then see below or enrol now for our September training.
If you have done Level One but have yet to do Level Two – remember they are a complete package.  Level One introduces the theory and some key tools.  Level Two shows you how to use those tools, including with some of the more difficult types of clients.   Get your place booked now!
Don't forget to check out our FB page for weekly input on anything and everything to do with relationship therapy.
2020 Training dates coming SOON – here are the two trainings left for this year:
Affairs, Infidelity and Relationship.  September 9th & 10th.  Working effectively with the distress, denial, chaos and despair caused by infidelity is one of the biggest challenges for therapists.  Draw on our over 50 years of experience working with and studying these issues so that you have a roadmap that you can have confidence in. Bookings and more details HERE
Level Two in the Developmental Model. October 7th & 8th.  Develop a strong sense of leadership in your work with highly distressed couples.  Become more confident in your ability to motivate stuck clients. Feel secure in having a road map for dealing with the most challenging relationship issues.  For details and bookings click HERE
---
Many of you will know one or both of us from our work over the last 20+ years with couples, relationships and sexuality.
RTI is a new venture born out of our enthusiasm to bring this comprehensive model of relationship therapy to NZ & Australia. We are excited by what we have learned and are keen to share the insights the Developmental model has given us. We think it offers an exciting new way to understand and work with relationship issues.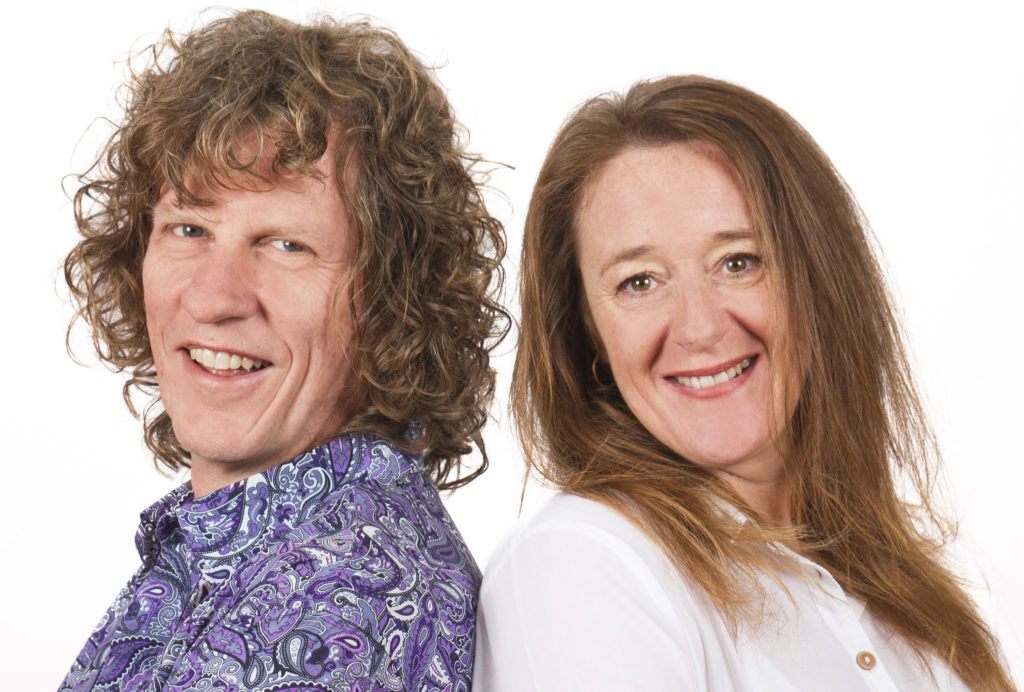 ---