Full programme coming
We are busy working on a full schedule for next year. We will be offering introductory and advanced trainings in the Developmental Model of couple therapy
In the meantime, don't forget to check out our FB page for weekly input on anything and everything to do with relationship therapy.
---
Many of you will know one or both of us from our work over the last 20+ years with couples, relationships and sexuality.
RTI is a new venture born out of our enthusiasm to bring this comprehensive model of relationship therapy to NZ & Australia. We are excited by what we have learned and are keen to share the insights the Developmental model has given us. We think it offers an exciting new way to understand and work with relationship issues.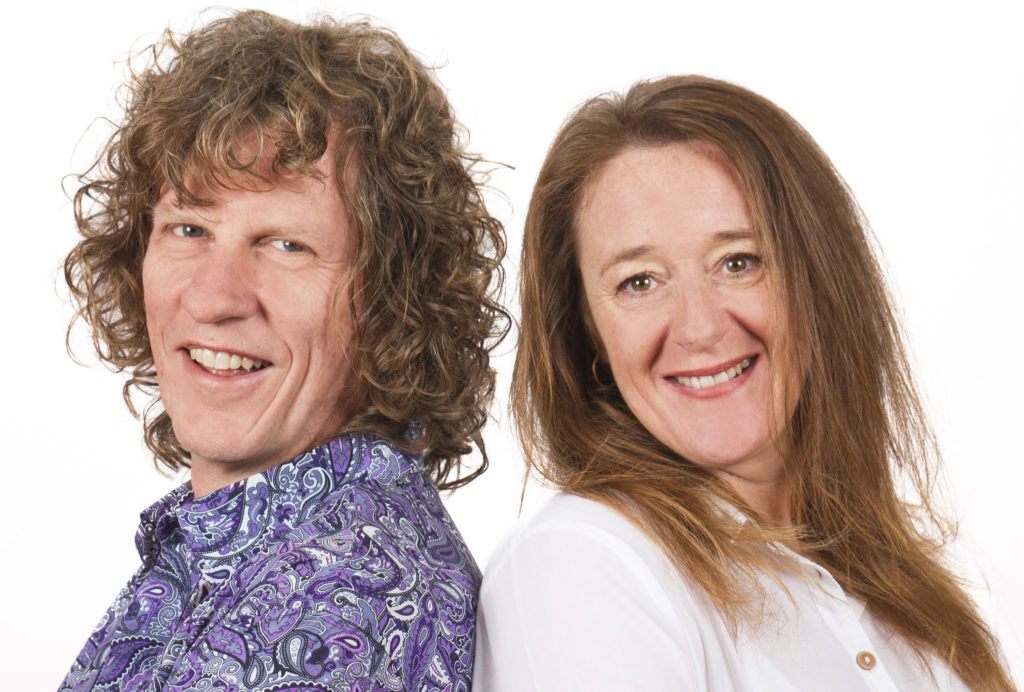 ---