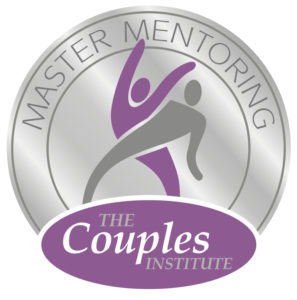 New to NZ in 2015, this training will introduce you to the Bader-Pearson Developmental approach (read more about the model here) and give you new perspectives on how and why people have relationship difficulties as well as a raft of tools to help them. We offer training that gives you a specific diagnostic framework and concrete skills for helping people with relationships. Both seasoned and novice therapists will benefit from the array of specific, targeted interventions and the model's "wide-angle" view.
The training is compatible with all other models of relationship therapy – Imago, EFT, Gottman, Psychodynamic, Crucible etc. It is suitable for counsellors, psychologists, psychotherapists, social workers – any helping professional.
We also offer an introductory workshop on Working with Couples which is not specifically about the Developmental Model, but gives you a grounding in the practicalities of couple therapy. More information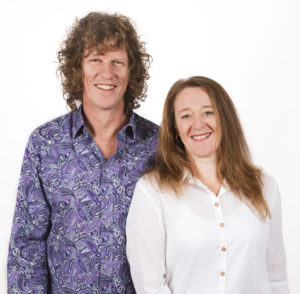 Training in the Developmental Model is offered in three stages:
Level 1 works as a stand-alone introduction to the model and relationship therapy skills.
Levels 2 & 3 build sequentially upon this.
Level 1: Foundation of Relationship Therapy
Improve your skills to help people get unstuck in their relationships
Increase your confidence in working with complex relationship issues
Develop an overall framework that integrates all your training and applies it to the difficulties couples have
This two day course teaches you:
How to recognise a couple's developmental stage and what interventions are appropriate for what stage
How to start therapy in a powerful way
How to tailor interventions to specific clients
How to balance coaching communication skills with self-soothing techniques to manage reactivity
Specific interventions to help people manage conflict, delay gratification, increase differentiation and build effective empathy
Topics Include:
Overview of Developmental Model of Couples Therapy
Diagnosis and Assessment of Couple's Stages
Setting Goals for Couples Therapy
Introduction to the Initiator-Inquirer Process
Use of Initiator-Inquirer for Structuring Treatment
Level 2: Working with the Tough Issues in Relationships
Develop a strong sense of leadership in your work with highly distressed couples
Become more confident in your ability to motivate stuck clients
Feel secure in having a road map for dealing with the most challenging relationship issues
This course teaches:
Ways to identify and categorise the tough relationship issues
How to stop rapid escalation and shift to productive exchanges
Ways to make strong confrontations whilst retain rapport
Techniques for engaging self-absorbed and withdrawn partners
Efficient ways to help clients process and grow from affairs and other betrayals
Topics include:
The Hostile-Dependent Couple
The Conflict-Avoidant Couple
Working with Couples with a Passive-Aggressive Partner and resolving intrapsychic impasses
Special Focus on Creating Empathy in Self Involved Individuals in Couples Therapy
Book Level 2 Here
Level 3: Advanced Training Consultation Groups
Consultation groups are a small group (4-6 people) that meets monthly with a focus on practice development through case consultation although there may also be formal teaching if there are topics the group as a whole is interested in (e.g. addressing sexual issues, working with affairs, engaging unmotivated partners etc).
---
If you're not ready to sign up for training right now
But would like to be updated about future training opportunities, please sign up below and we'll keep you up to date.
---
Case Discussion Day
A Case Day is where Paula and I work on real cases that the group brings. You can get supervision on a case you bring but also learn so much from other's approaches and watching and hearing how we work other people's cases.