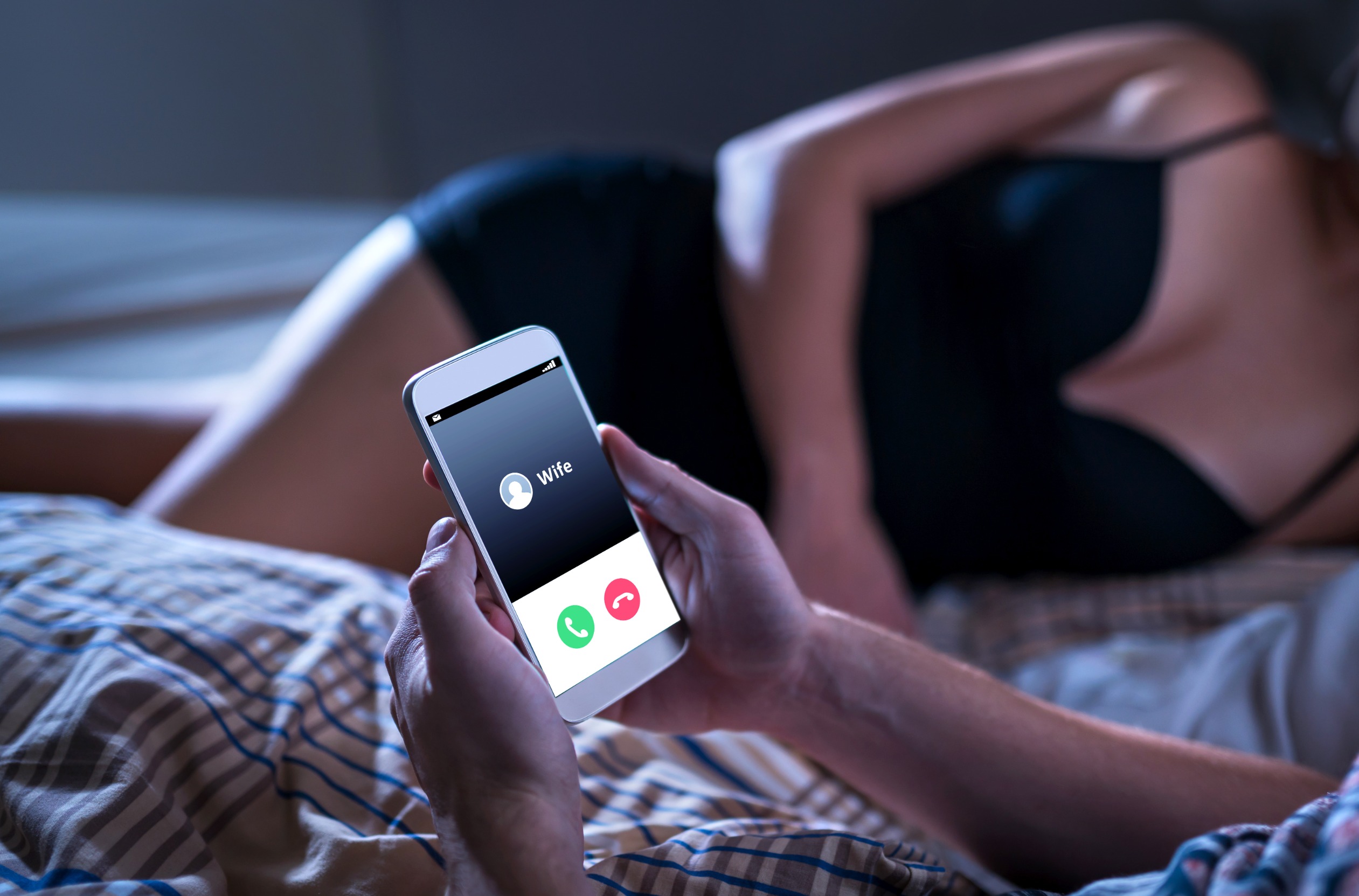 Dealing with the shock, hurt, anger, defensiveness and confusion around infidelity is one of the most challenging things to have in your therapy room.  Learn how it can also be one of the most rewarding!  Whether you work with couples or individuals, this workshop will increase your confidence and your competence in addressing this complex and emotionally charged issue.
In this dynamic and practical two-day workshop you will learn key assessment targets and straightforward interventions that can settle your client(s) right down and give them the best possible chance to turn this crisis into growth, learning and deeper intimacy.
Topics covered will include:
How to talk about and deal with trust issues
Assessing which of the many flavours and faces of infidelity you are dealing with
Tailoring interventions to a person's developmental level
Helping both parties to have a realistic and deep understanding of how and why the infidelity happened
Recognising and naming who is responsible for what – working with infidelity in the context of broader relationship dynamics
What is and what isn't a deal-breaker
Working with extreme emotional responses
The impact on YOU of this issue – your views and history with infidelity and trust
If you want a taste of the workshop check out this blog from 2018 that explores what the definition of infidelity is (it may surprise you how simple it can be).
If you are booking, please remember to scroll ALL the way down and click on the "Send Your Booking" button
Bookings
Do you already have an account with us?
Sign In
Log in if you already have an account with us.