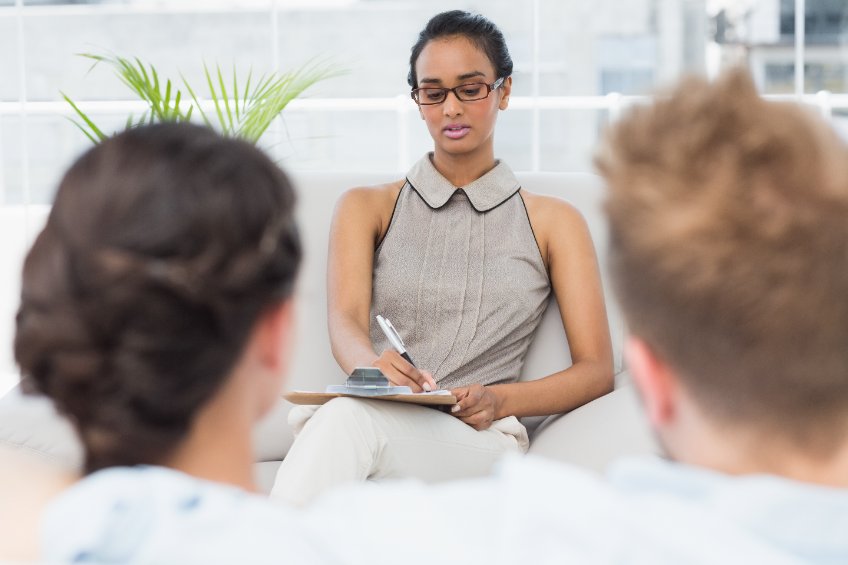 Our case discussion days are a very special opportunity for you to bring along a challenging case and explore it in a safe environment.  Doing therapy with a tough couple is hard work.  Bring a difficult case along so you can maximise your learning from all that hard work you are doing.
Open to anyone who has done training in the Developmental Model, this is a unique opportunity to learn through the exploration of real cases – yours and those of your colleagues.  Many past participants have commented that they learn as much from the discussion about others' cases as from working on their own.
We are running this online via Zoom to make it easy to access.  To ensure that everyone gets enough time, numbers are limited to 15, so don't miss out!  Enroll early and pay only $295 by entering the coupon code "earlybirdcdd".
Please note we will be assuming a basic knowledge of the Developmental Model concepts and tools – that does mean it's ONLY for those who have completed some training in the Developmental Model.
If  you are trying to book please make sure you scroll all the way down and click on the "Send your booking" button
We are offering an early bird price of $295 until Aug 11th 2023.

Enter the coupon code "earlybirdcdd" below to apply the early bird discount.